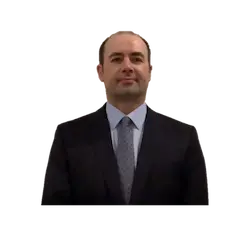 About Tim Baxter
Structural Engineer
Helping clients just like you with inspections, reports and design.
Tim Baxter is the structural engineer with vast experience in providing advice on specific problems with buildings through our company Baxter Consulting Engineers.
Buildings and properties can have a range of problems around the Brisbane and Gold Coast area.
Obtain the honest engineering advice when further damage or loss of your property is at stake.
Clients are smart.
You know when you're building or property is causing you enough concern that you need to reach out for the right advice.
Get the benefit of obtaining honest advice from a trustworthy independent engineer.
We are committed to finding an engineering solution for you.
How much does an engineering inspection cost?
The honest answer is, it will depend on what is required.
I'm able to obtain some relevant details on a brief phone call and provide an obligation free quote.
From time to time I can respond to enquiries by email, but a brief phone conversation is much better.
Investing a sensible fee amount to obtain honest and reliable engineering advice is much more economical than obtaining the incorrect advice from others.
The problem with obtaining advice from well-intentioned friends or even builders is that they may not really know how to deal with a complex problem or they may be incentivised to sell you a solution that's convenient for them.
Don't wait until it's too late.
Qualified Structural Engineer