Structural Design
Helping clients just like you with structural design solutions for commercial, civil, industrial and residential sites.
Structural Design
Looking for home renovation structural design solutions?
Want to know if you can remove that wall or increase the building size?
Making alterations and additions to your residential or commercial property?
Renovating your existing home is a great way to improve the form and function of your residence and increase value.
We are able to provide structural design solutions specific to your requirements.
Whether you are increasing the floor area, removing walls to open up floor space or widening existing openings you will require an adequate structural design solution to your property.
Avoid costly mistakes and uncertainty by carrying out adequate building work in accordance with a structural design.
We strongly recommend that you engage a Registered Professional Engineer of Queensland and Chartered Professional Engineer to provide an adequate structural design solution to your property.
Baxter Consulting Engineers offers adequate structural design solutions at a competitive price.
We are also able to offer online site inspections where suitable.
Benefits of obtaining an adequate structural design are:
Get the right job at the right price!
Obtain fixed quotes from Contractors for a documented design.
Independent structural advice for your Contractor to follow.
Get adequate structural members and connections specified.
Home and Contents policy Insurers reject claims associated with inadequate construction work. Obtain Form 15 Certification for your structural design. Obtain Form 16 Inspection certificate for the building works carried out.
Obtain Local Council Approval
Eventually you may wish to sell your property. Your potential Buyer can cancel your Contract of Sale if unapproved building works have been carried out to the residence.
Contact Tim at Baxter Consulting Engineers today on 0456 001 567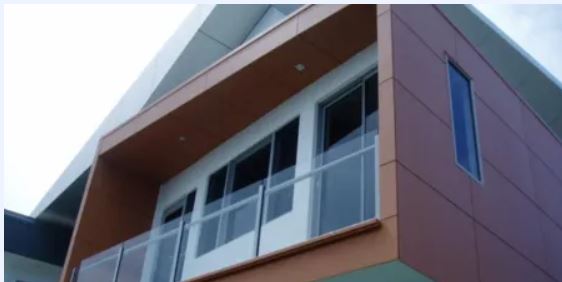 Residential
We provide Structural Design services for Residential buildings and alterations including slab and footings, steel and timber framework.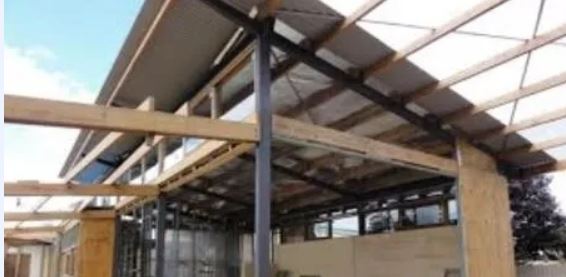 Commercial
Structural Design services for Commercial buildings and alterations including awnings, signage, mezzanine floors and structures.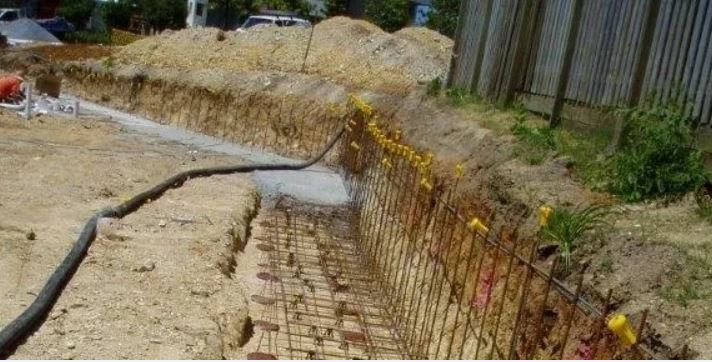 Civil
Civil Design services include retaining walls, slab and footing arrangements, pavements, surface falls and drainage